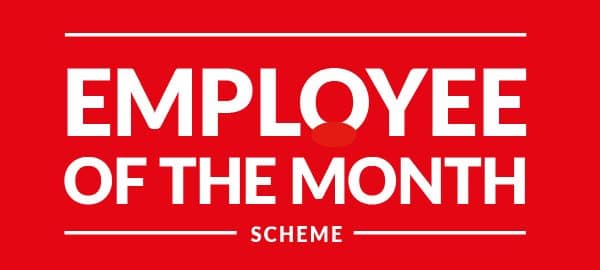 Employee of the Month Scheme
We have now introduced an employee of the month scheme that allows people who go the extra mile to be recognised. Each employee selected as an employee of the month will receive an official certificate from the Managing Director and a bonus. This is our way of showing recognitions to our employees for their outstanding contribution as an employee.
Selection is based on; outstand achievements, teamwork, living company values, delivering excellent customer service, innovation, increased sales or a culmination of all these aspects.
Monthly winner updates:
June: John Ramsay, Fire Glass Scotland and Franco Cole, Fire Glass North
July: Geoffrey Clarkson, Fire Glass UK and Pete Richardson, Fire Glass UK
August: Bob Broadhurst, Fire Glass UK and Anthony Hopewell, Fire Glass UK
September: James Dixon, Fire Glass UK and Stephen Edwards, Fire Glass North
Congratulations to all of you and keep up the good work.