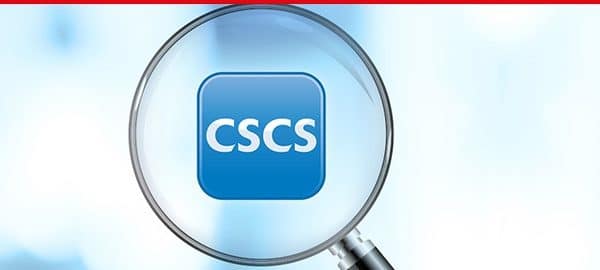 CSCS: Construction Skills Certification Scheme
CSCS is the leading skills certification scheme within the UK construction industry; a not-for-profit limited company. The Scheme keeps a database of construction workers who have achieved or are committed to achieving a recognised construction related qualification which is delivered under contract by CITB.
The purpose of the scheme
The key objectives for holding a cscs card include:
To maintain a record of individuals in construction trades or occupations who achieve or can demonstrate that they have already achieved an accredited qualification and to provide such individuals with a suitable means of identification.
To promote the use of qualified people to users of construction skills.
What does it mean for Fire Glass UK?
The CSCS is valuable to Fire Glass Installation, it allows the fitters to be able to work on construction sites providing evidence we have the correct training and qualifications. Most major contractors require workers on their sites to hold valid CSCS cards.
THE UK'S ONLY CHOICE FOR FIRE RATED AND SPECIALIST GLASS AND GLAZNG
Fire Glass Installation, 24–26 Hainge Road, Tividale, Oldbury, West Midlands B69 2NH. Tel: 0121 667 9089 Fax: 0121 667 9089 Email: info@fireglassuk.com www.fireglassuk.com
Find us on google maps. Please follow us on Twitter to be kept up-to-date with Fire Glass UK.