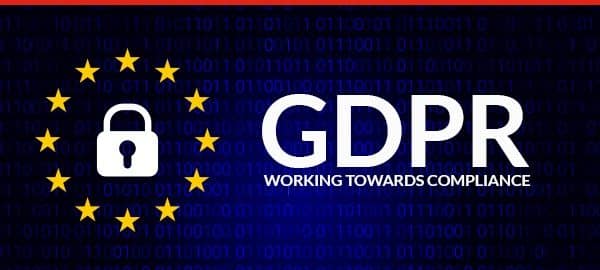 PREPARING FOR THE GDPR
Fire Glass UK is embracing the General Data Protection Regulation (GDPR). The GDPR is a new legal framework that comes into effect on 25th May 2018 in the European Union (EU), and will be directly applicable in all EU Member States from that date. Any company that conducts business in Europe or stores data belonging to EU citizens is impacted, no matter where it is based.
The GDPR's focus is the protection of personal data, i.e. data about individuals, and builds on existing data protection laws, setting out the responsibilities of businesses in relation to the personal data they collect, hold, transmit and otherwise use.
Fire Glass UK is currently undergoing training and seeking legal advice so by 25th May we will be fully compliant. This means any data we hold is audited and protected by the GDPR.