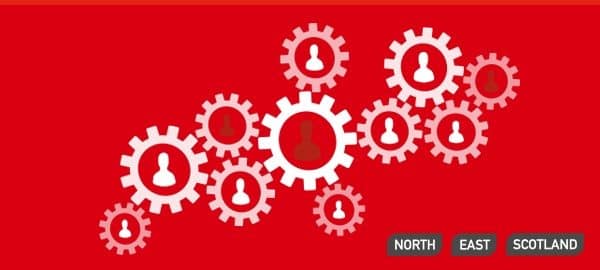 BRANCH UPDATES: SALES & ESTIMATING FOR NORTH & EAST
We are happy to announce a restructuring of our sales and estimating team at our East and North branches. Moving forward, we believe we will be able to provide a better level of customer service in these areas to match that of the UK and South branches.
Assuming the role of Sales Manager for these areas will be Brian Tilley who was previously the Sales Representative for our North Branch. Kristie Mclean will be moving from estimating to fulfill the role of Sales Representative for Fire Glass North.
Fire Glass East also have a new sales representative: Richard Wells.
Supporting the sales team will be new estimators; Steven Cole for Fire Glass North and Scotland and Jolanta Gromek for Fire Glass East.
Operations Manager Jonathon Booth commented 'Customer service is at the core of everything Fire Glass UK does and these new appointments to our Sales and Estimating team will help offer support to our customers at every stage of a job from pricing through to delivery. Fire Glass UK as a company has always looked to promote from within and these appointments prove that point with progression from office admin jobs to senior sales roles'.