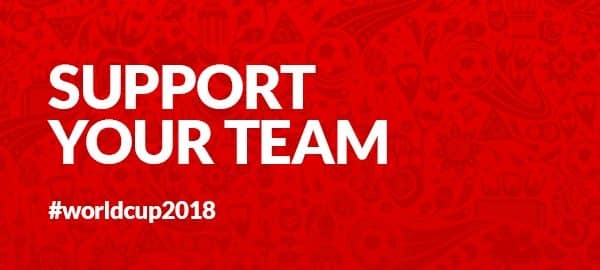 WORLD CUP 2018 – FREE WALL CHART
As many of you are into football, we thought we would create our very own World Cup 2018 Planner. We have all the teams and matches ready for you to fill in the scores and mark the teams going through to the next rounds. It's all FREE to download and a bit of fun to enable you to get behiind your team.
Why not tag us in a pic and post on our twitter page @fireglassuk you never know the most creative one could win a prize!
Download the wall chart and teams list here.